MARK HARMEL
150 North Robertson Blvd, Suite 210, Los Angeles, CA 90211
310-546-6509 | mark@harmelphoto.com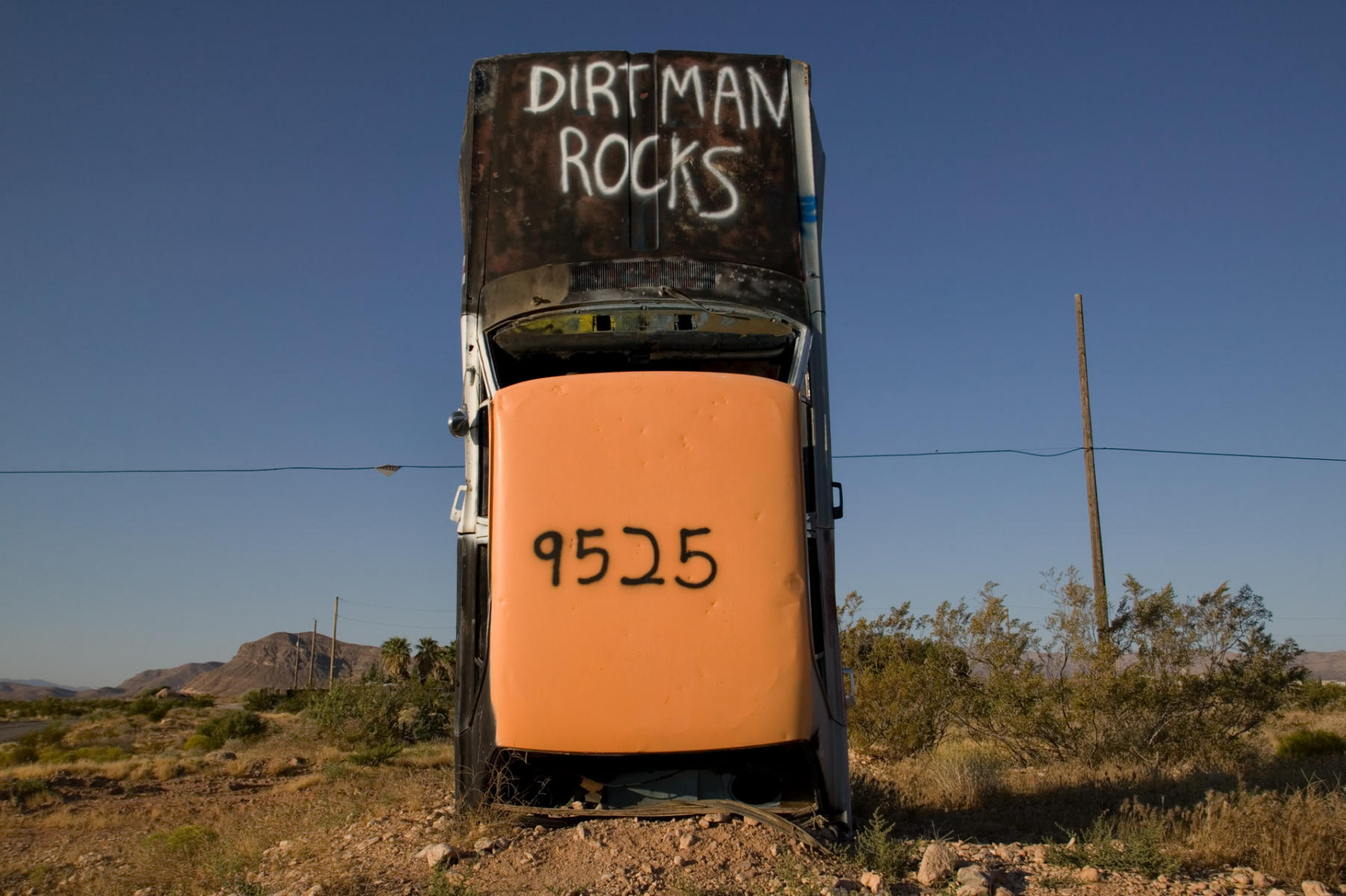 ---
CLIENTS
Sony, Cedars-Sinai, J Walter Thompson, Metlife, Abbott Diabetes Care, Microsofe, Warner Bros, Time, Ogilvy, UCLA Medical Center, Pfizer, Discovery Network, Wells Fargo
---
BIO
Early on, when I was an art and photography student, I worked as a counselor for runaway teens, I spent a lot of time listening to them, understanding their needs, learning their stories. (Not unlike what I do now.)
Their stories were amazing. And not just in what they said - you ould see their stories in their faces, in the way they moved, the way they held their bodies. I came to understand them visually, and this understanding ended up in a lot of the artwork I did at the time.
Because visual storytelling became such a large part of my life, I followed the narrative into my first career - as a photojournalist. After enough time working as a newspaper staff photography, I packed up myawards and favorit images and opened my own studio, which is where I've been ever since.
At heart, I'm still basically a street photographer, but I love good light. That's one of the reasons I had to leave photojournalism - to work with light the way I want takes more time than newspapers typically allow. So these days, I look for the good light first, and if it's not readily available, I make it happen.
I like to work fast and light. I don't see the need for lighting overkill. That being said, some of my shoots have been known to take a full day - and lots of assistants - to light. There's only thing that matters - getting the right shot.
---
SKILLS
Digital Workflow, Optimizing, Digital Editing, Retouching, Color Correcting, Compositing, Output, Digital Delivery, Casting, Props, Styling, Location Scouting, Wardrobe, Make-Up, Producer, Crew, Logistics, Permits, Gourmet Catering
---
NOTABLE
Communications Arts 2005 - Louis Stern Fine Arts Gallery
APA 2004 Best of Show - G. Ray Hawkins Gallery