Inside the Fog
February 15, 2022
When the fog rolls in, the beauty and mystery begin.
In my previous post I showed views from above the fog, and now I have photos of coastal fog shot in Northern California from Point Reyes up to Arched Rock Beach to share.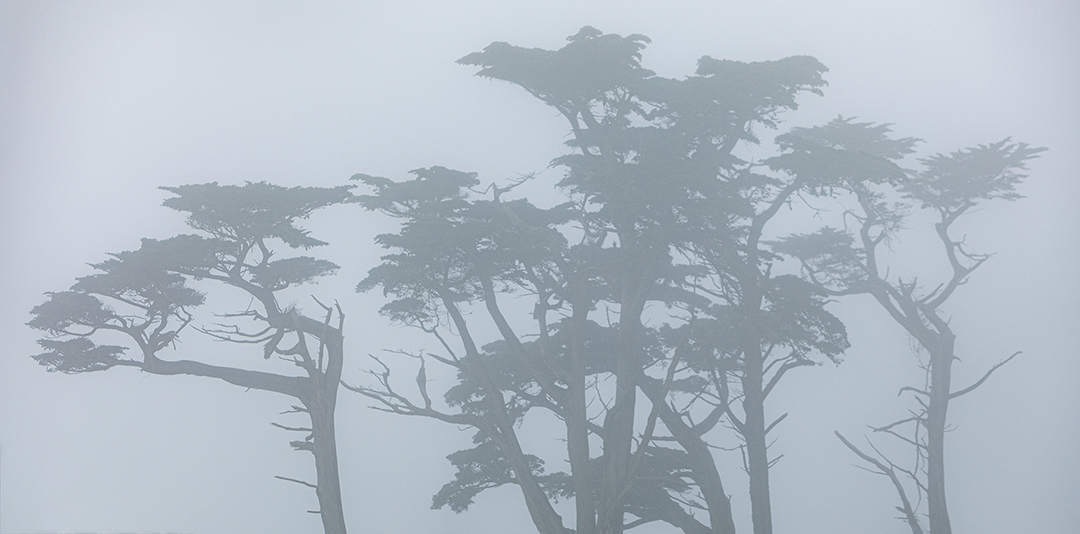 The fog adds beauty and mystery to this grove of Monterey cypress located at Pierce Point Ranch.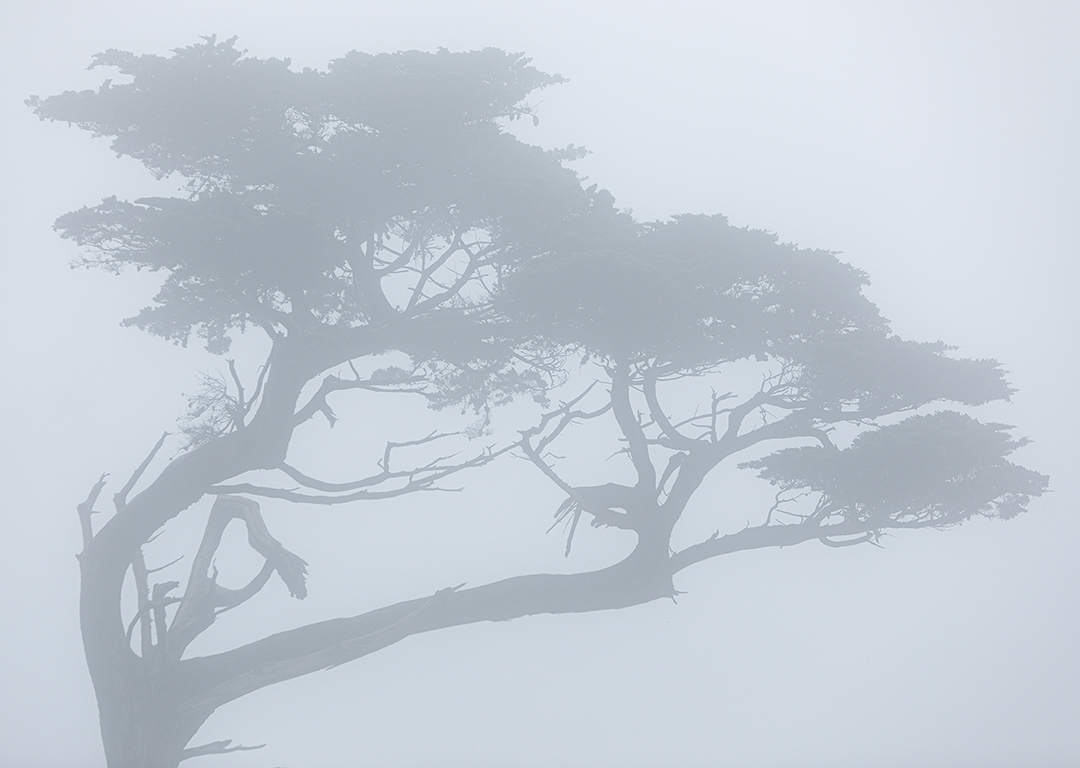 These trees grow on the northern end of the road of Point Reyes National Seashore, and they need to be experienced in heavy fog. Once the fog cleared even a bit the magic fades.

Down at Point Reyes Beach South there was a mix of everything from sea spray clouds in the sky and a fog bank rolling in.
Northern California surfers are a hardy bunch Salmon Creek State Park who dont seem to mind the cold and having a limited vision of the waves as long as they are breaking strong enough to get a ride. When the waves flatten, it is time to head home for a warm shower.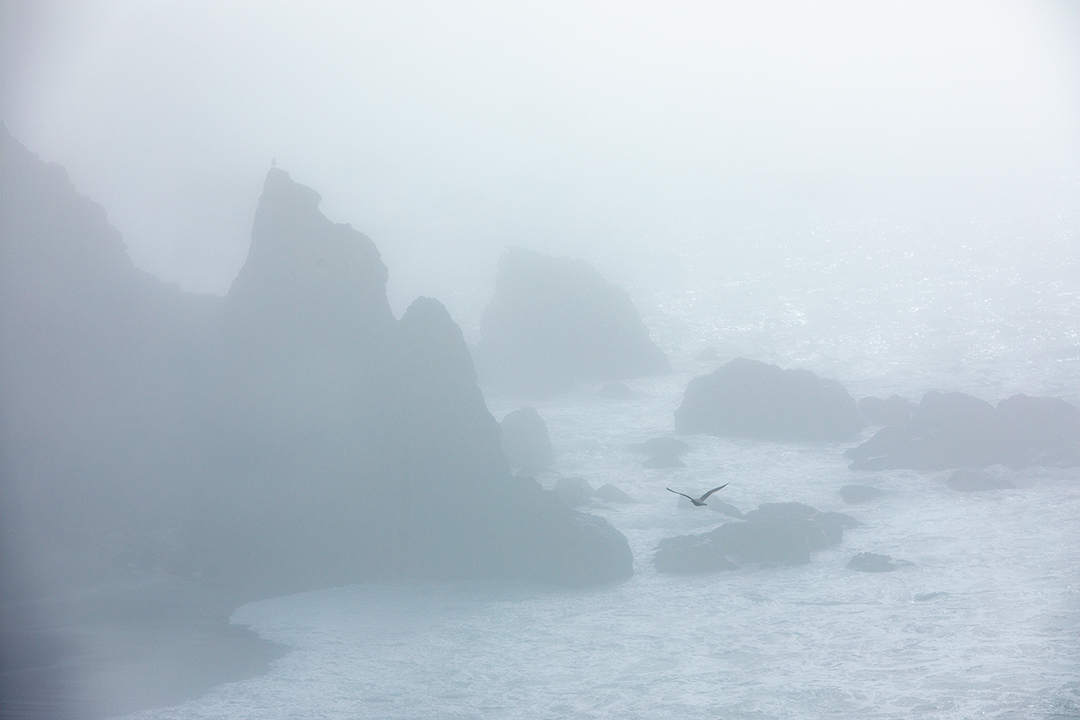 The fog was so thick at Archer Rock Overlook that I would recommend grounding the seagulls flying around, but they didnt seem to mind.
The following morning the fog had cleared, and the coast was not the same.